The Hazissa-Team consists of well-trained skilled staff from the areas psychology, pedagogics, special needs education, sociology and social work.
Extensive additional trainings form the multi-professional basics for high-quality work in the field of prevention.
Regular further education, years of experience and permanent networking and cooperation with other experts all over Austria and in bordering countries enable the Hazissa-staff to handle diverse situations and requirements professionally.
Hazissa Team: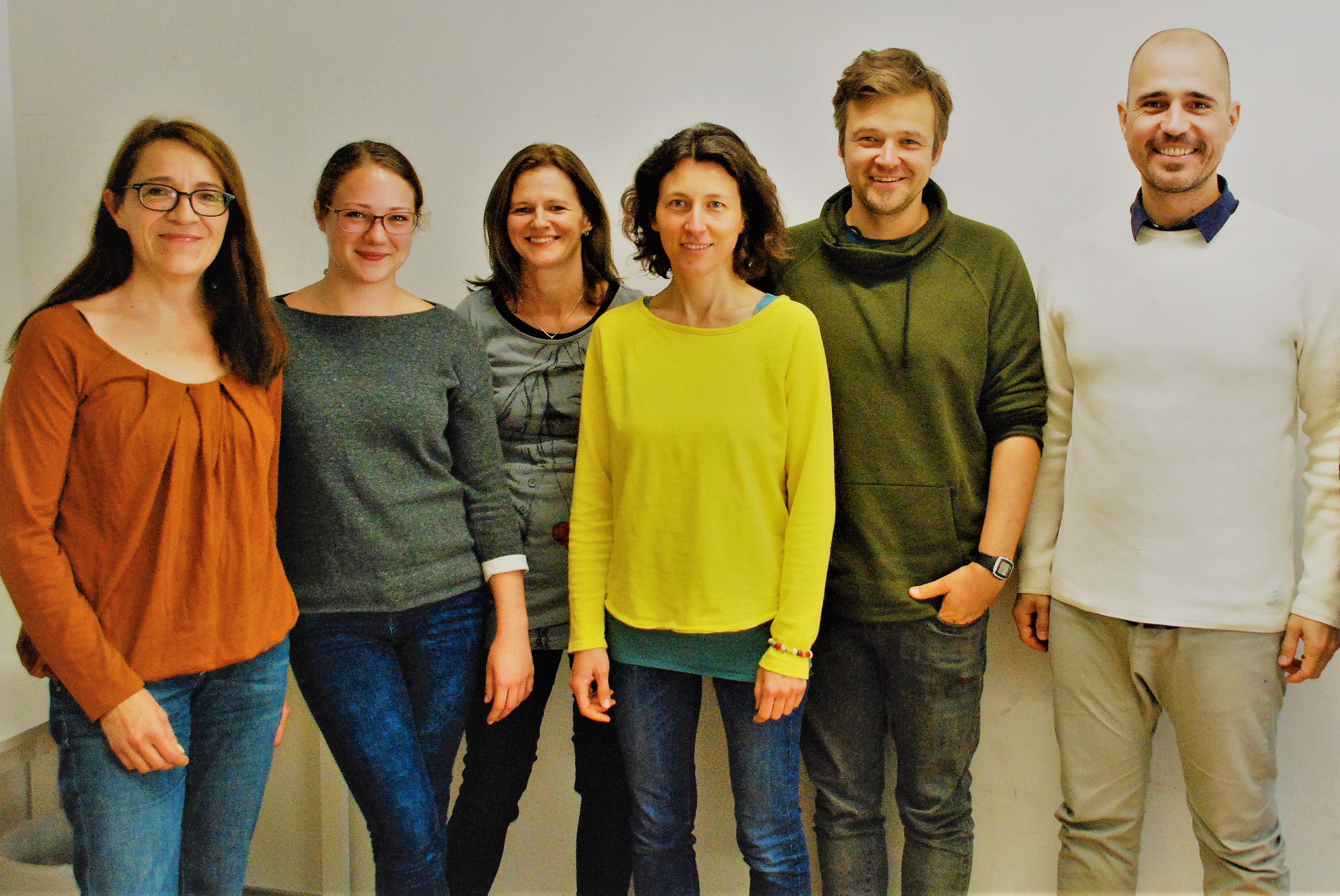 Dr.in Yvonne Seidler
Management, executive staff
Qualification
Psychological and educational science, mediation, supervision, lecturer at Karl-Franzens-University Graz
Priorities
Content-releated and organizational responsibility, process monitoring, trainings, supervision, organizational development, lectures, project work, research
Contact: y.seidler(at)hazissa.at

Arzt Sabine:
Office-management
Qualification
Commercial college, accounting (WIFI)
Priorities
Office-management, administration, accounting, secretariat
contact: s.arzt(at)hazissa.at
Janka Seidler
Management, Assistance EU Project Love & Respect
Qualification
Currently study educational science
Contact: j.seidler(at)hazissa.at

DSA Ganster Patrick:
Pedagogical staff
Qualification
Certified social worker, supervision, organizational counseling, outdoor-pedagogics.
Priorities
Trainings, workshops with boys and young men, supervision, organizational development

Contact: p.ganster(at)hazissa.at