The word "Hazissa" originates from the Old High German term "Hagzussa", "Hagazussa", ... meaning "the one riding the fence or sitting on a hedge", "the witch". The hedge the witch is sitting on separates the world on this side from the one hereafter.
Hazissa is therefore a creature that can mediate between these two worlds. In former times the hereafter stood for phenomena that could not be explained, e.g. the weather or diseases and healing. The "witches" collected knowledge about biology, physics and medicine. They saw phenomena related to each other and therefore had a more holistic view of things.
Nowadays many of these phenomena can be explained by science - this makes the "witches" to ancestors of our scientists.
Hazissa also benefits from different professions and skills. Psychology and education, social-service work, supervision and research provide a variety of approaches and ongoing development of prevention programs.
Networking and close cooperation with experts from the fields of science and practice and internal research accompany and evaluate the implementation of prevention programs.
The financing of Hazissa is provided through public funding, seminar fees, donations and membership fees.
Our sponsors are: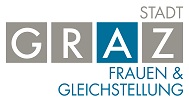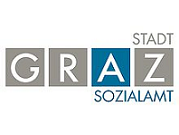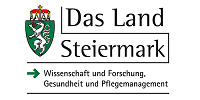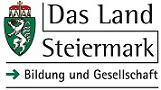 The european commison support for the production of this publication does not constitute an endorsement of the contents which reflect the views only of the authors, and the commision cannot be held responsible for any use which may be made of the information contained therein.